Satisfied clients
Family Schlachter-Ebert, owner of a 4* hotel in the Schlossanger Alps in Germany
With the Goodpersonnel agency we have been cooperating for 2 years. Our experience has been positive for a long time. Professional approach, reliability and fast processing are exemplary. We would especially like to mention Mrs. Mária Hotovčínová. She always goes above and beyond the scope of her work, for applicants and for us as an employer.
Preidlhof - Luxury DolceVita Resort
The Goodpersonnel Team regularly supports us in the search for hard-working employees in all fields we need to occupy – and they do it quickly and reliably.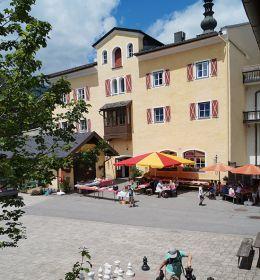 Youth and Family Guest House Mauser-Mühltaler
Goodpersonnel agency? Highly recommended! Superb approach and very fast occupation. We are very satisfied with their recruitment services and would use it again at any time.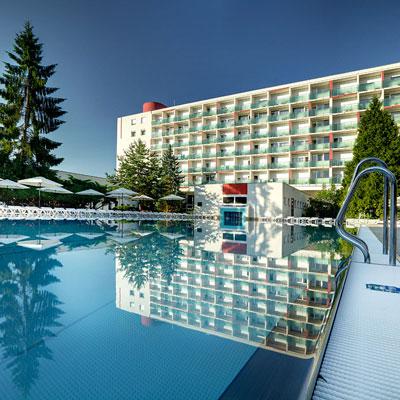 Spa Dudince
Spa dudince cares about high-quality services, where professional and friendly staff is required. Therefore we've decided to cooperate with the good personnel agency. Very professional and helpful team of the good personnel agency helped us to find a qualified and hard-working people, who are able to provide high-quality services for our clients. We also appreciate that they can find employees in a very short time.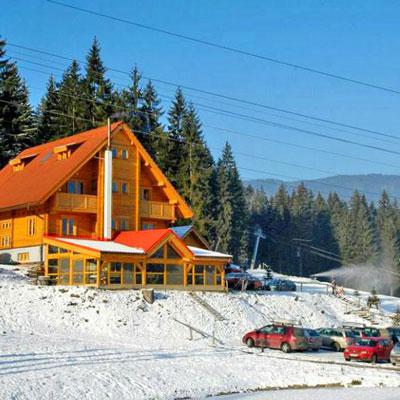 Racibor Ski Resort
Good personnel helps us every year to find a good and hard-working employees. They found for us good and skilled waiters, cleaning staff and cooks. We're very satisfied with the good personnel and we're happy to cooperate with them.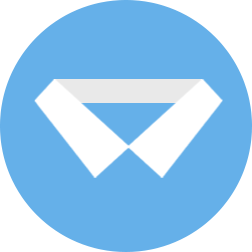 Golierik
I'm very satisfied with the services of the good personnel agency. They always find me motivated, reliable and mainly clever employees. I like the most that i can contact them anytime and they find me new employees in a very short time.